Hello My Dear readers!
We had
4th of July
celebration and left town for couple of days to have family reunion.
That was big fun, especially for our little Nicolette!
I made 5 sets for newborns and sent them off to my loyal customer.
They were Dr.Seuss hats and diaper covers.
Also filled up one custom order for my Etsy shop.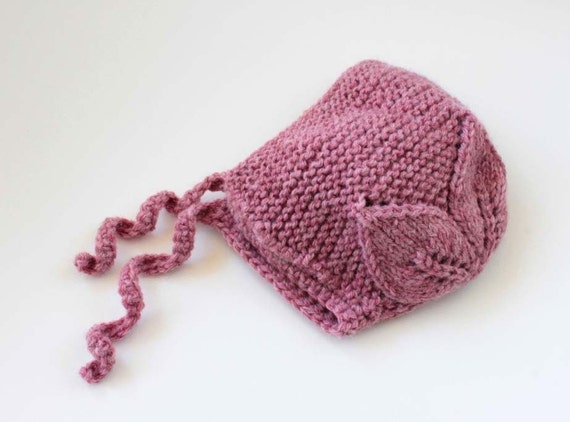 I also started on two projects for myself.
One is
Boxy Cardigan
from latest NORO magazine.
I use yarn from my stash - two cones of wool.
Sleeves and half of the cardigan body are done.
I need some quiet time before I continue on with attaching sleeves to the body.
Project on Ravelry.
And another one - is a
toy for Nicole
. I saw this snake-toy at the Black Sheep Festival and
decided to make one for her. She wants it to be tall and is so excited!
Project on Ravelry.
Kitchen.
Have you tried this recent health craze yet - backed Kale Chips?
Here is the fresh bunch -
And the chips!
I've been watching people's pictures here and there and today decided to give it a try.
I do love seaweed snacks (chips) and buy them often. Kale chips are the same thing!
So, I was pretty impressed with my kale chips and finished the whole batch by myself. It was my lunch!
I am quite happy with this experience and will make them again!
Here is a post from
David Lebovitz
,
but I made mine a bit differently.
You'll need -
* a bunch of curly kale leaves, washed and pat dry
* 1 tbs of olive oil
* 1-2 pinches of coarse salt
Tear up leaves, removing hard stems. Put on the cookie sheet, drizzle with olive oil and gently rub/massage the leaves. Sprinkle with salt. I used Kosher Salt.
Bake in preheated to 350 F oven for total of 15 min, turning them once with long thongs.
They are going to be paper dry, crunchy and delish!
Dyeing Fiber.
And the last project - dyeing commercial natural colored yarn with avocado peels.
I have heard about this method and wanted to try.
We eat avocados quite often and those peels were collecting fast.
picture from Internet
Part of them I dried, part froze. Even saved some seeds.
That is how you get a dyestuff or tea -
Two weeks before dying, I crashed and diced them and simmered in Crockpot every day, for an hour or so - this prevents the tea from spoiling and intensifies the dyestuff strengths .
When tea looked good to me, I drained the liquid and discarded the peels.
Here is the yarn,
I had two skeins of it.
I used Niddy-Noddy to wind my yarn in hanks.
Soaked it in warm water with a little of Synthrapol and Alum salt. Squeezed the water out and placed in the Crockpot. Yarn was crowded. I don't mind that.
Simmered it for an hour and let cool in the pot.
Washed and dried.
It looks pretty - delicate pink, orange and beige colors.
I have to admit that dry weight of yarn was bigger than dry weight of avocado peels.
That's not the best ratio and my yarn turned out to be a bit on a pale side.
No biggie, just not what I hoped for. I really wanted to get dusty pink color. Alas.
The colors came out a little uneven and I like this effect!
And
my disappointment
.
I had a bag of Samoyed dog fiber for a few years now.
It was ready to spin. So I thought. When I checked it out it looked funny.
Fibers felt sticky and as I pull them out of a bag, created this long ribbons. I washed a bit of it to see if I can help it. After it was dry I realized - it was awfully matted.
The fiber was felted on one side. Kinda like a rug.
So I kissed it goodbye.
Out of the bag
washed and dried fiber